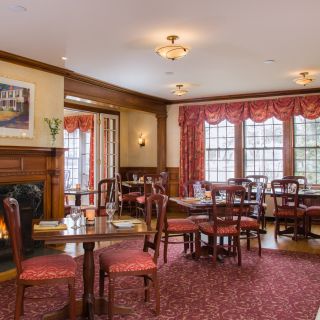 Lovely ambiance and excellent, welcoming service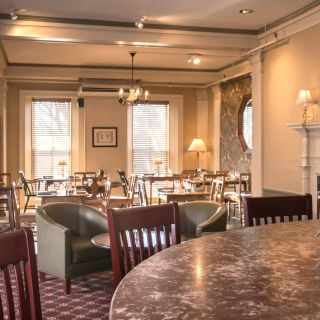 This is a great place for a romantic dinner. It's a beautiful place, the waitstaff is superb, and the food is delicious.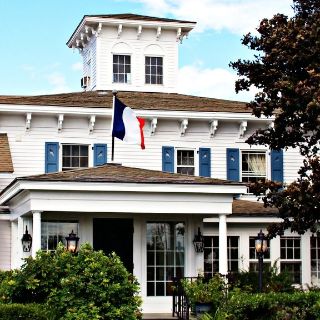 Great little French restaurant on the outskirts of Middlebury. Restaurant is located in an antique farm house with several different rooms for dining. Some with fireplaces. Staff was very friendly and attentive. I ordered the fish special which was halibut with Lobster risotto which was...