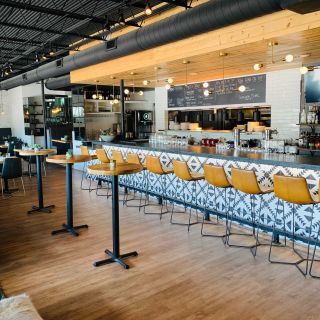 Great food and daily specials served by a welcoming staff. Great neighborhood place to get a good steak or seafood entree. We've been going a lot for brunch too and it is now our top 5 go-tos.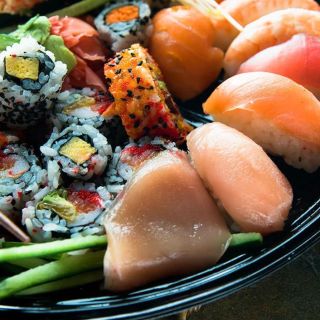 The food is always dry good! BYOB! Great neighborhood Thai and Sushi restaurant!
WELCOME TO EMILIO'S MEXICAN KITCHENAt Emilio's we offer authentic Mexican restaurant with savory Tex-Mex dishes.