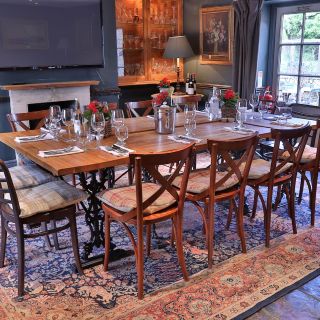 1. The Fox Inn
British | Stow-on-the-Wold
Booked 3 times today
We meet friends regularly at The Fox and it is always excellent. Lovely food, friendly service.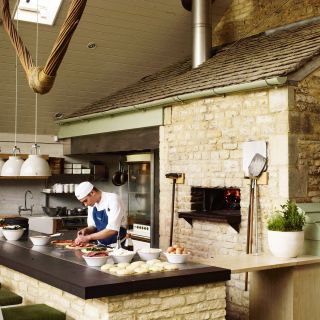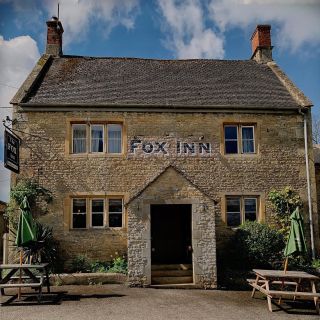 3. The Fox Inn Broadwell
British | Stow-on-the-Wold
lovely cotswold setting easy to find using sat nav, plenty of choice for Sunday lunch always at least one veggie option too. cheese souffle was delicious, sunday roasts were lovely the only down side is not enough veg, puddings were also delicious loved the sticky toffee pudding. service friendly...