Treat your taste buds: Explore Fox Chapel restaurants.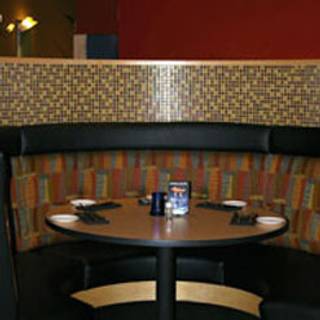 Walnut Grill - Fox Chapel
Booked 8 times today
Excellent Chicken nachos. Service was excellent and friendly More

OpenTable Diner -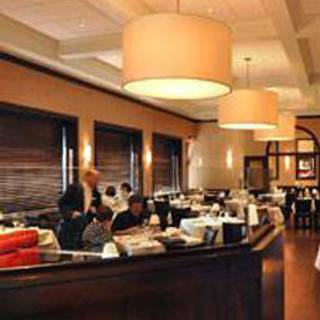 Donato's Restaurant
Booked 9 times today
We've dined at Donato previously but hadn't been there for a while. It was a totally positive experience, as we all were thoroughly pleased with the food, the service and the ambience and agreed that it is an excellent value. More

OpenTable Diner -
Fantastic food. Pasta homemade, quiet. Not the perfect location but way offsetted by food and Wine quality. More

OpenTable Diner -
Discover Fox Chapel
Fox Chapel is a beautiful, leafy community that fully appreciates every aspect of the dining experience. American restaurants are particularly popular in Fox Chapel, and their contemporary take on everything from cheeseburgers to filet mignon keeps frequent visitors excited. Their casual eateries do classic bar food incredibly well, which means their nachos and burgers are a must try. Upscale takes on comfort food are also available, with braised meatballs with white beans and greens and pecan crusted trout merely hinting at the wide variety of elevated comfort foods. For more exotic cuisine, you can try their wonderful variety of Asian restaurants. From chains with pan-Asian food to authentic Thai, the selection is remarkable. Salads, soups, dumplings, and sushi are among countless tempting items that inspire visitors to explore every corner of Fox Chapel.
More Neighborhoods Nearby Fox Chapel
Explore the best restaurants near you