Treat your taste buds: Explore Yardley restaurants.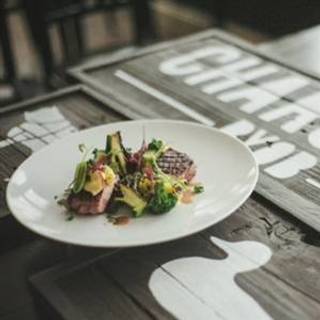 Charcoal BYOB
Booked 15 times today
We enjoyed our Dinner at Charcoal very much, especially the Scallops with the Lemon Pepper and the Steak was done just right. The Carrot Cake was a nice change, not too spicy or carroty taste. Our service was outstanding, not rushed at all! More

OpenTable Diner -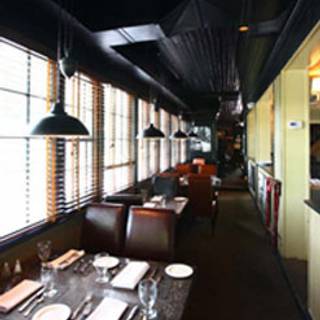 Yardley Inn Restaurant and Bar
Booked 35 times today
Brunch is always the best meal at the Yardley Inn. More

OpenTable Diner -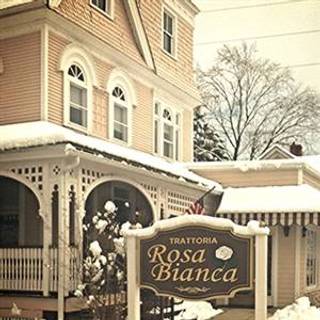 Trattoria Rosa Bianca
Booked 5 times today
The space was so different and unique. The food was beyond delicious. The service was spot on. I would definitely go here again. Because its a seasonal menu there are so many things to try. More

OpenTable Diner -
Discover Yardley
Yardley is a booming neighborhood in the New Jersey suburbs, seated along the Delaware River. You'll find historic homes and buildings that have been remodeled into trattorias serving Italian pasta delicacies as well as taverns that can whip up a beer-cheese beef burger or fish and chips to be washed down with a brew on tap. Other choices include Greek gyros and a regional favorite, tomato pie. Gourmet dining experiences can be found at farm-to-table establishments that also serve brunch as well as steakhouses serving grilled steak and seafood alongside savory side dishes that are locally sourced. Save room for dessert and indulge in a mango or banana cream pie water ice.
More Cities Nearby Yardley
Explore the best restaurants near you