Treat your taste buds: Explore Rocky River restaurants.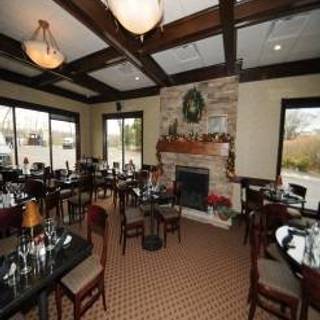 Ferris Steakhouse & Tavern
Booked 2 times today
We had a nice evening and the food delicious! It's a great place for a nice meal and also happy hour in the bar! More

OpenTable Diner -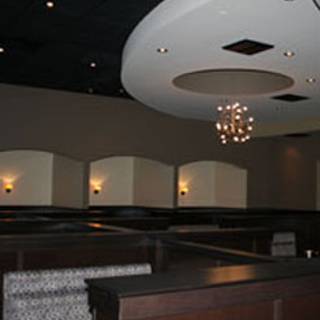 The Melting Pot - Rocky River
Booked 10 times today
Our time here was incredible. We have never been here and our server was great! He helped explain the menu and how everything goes. And the food was outstanding! We loved how romantic and quiet it was as well. More

OpenTable Diner -
Discover Rocky River
Rocky River, a suburb of Cleveland, is named after the Rocky River which winds through town and empties into Lake Erie. The city is known for the Cowan Pottery Museum, which holds 1,200 pieces of pottery from the 1920s, as well as for its great locally owned dining options. This community has Irish roots, which is reflected in the many traditional Irish pubs that can be found in the area. You could enjoy some of the specialties they serve, including fish and chips and freshly baked scones with bold Irish coffee. There are a lot of people of German descent in Rocky River, and you can take advantage of their heritage at the many beer gardens and microbreweries that are located throughout the community. Ice cream shops line the route to the riverside.
More Cities Nearby Rocky River
What's your craving? Search by cuisine
Explore the best restaurants near you