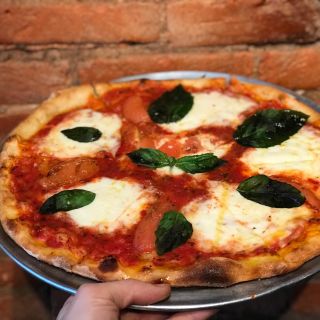 1. LaScala's Birra - Pennsauken
Italian | Pennsauken
Booked 6 times today
Ricotta Baird was a crowd favourite - AGAIN!!! For the first time tried short rib ravioli - it did. Not disappoint. Very delicious. Waitress was very friendly and courteous. Overall great dinner.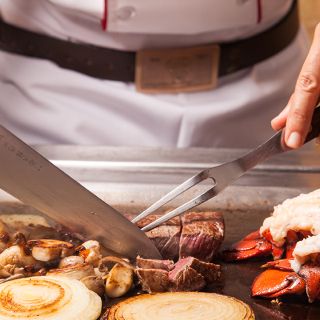 2. Benihana - Cherry Hill
Japanese | Pennsauken
Booked 24 times today
I went with my parents and nephew ( my nephew and went 2 celebrating are birthday My dad and I got the steak and my nephew and mom got lye chicken our cook was Lisa she was so nice and cool what she did with the shrimp and her hat and the egg trick then me and my nephew got sang 2 win a piece of...