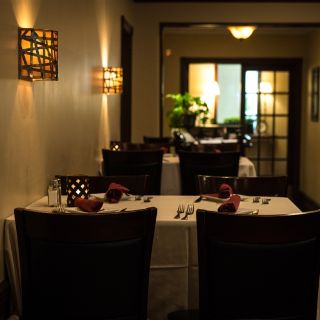 Great food, great service and fantastic people We both ordered halibut and it was perfect. Thank You Stone Terrace another home run Bob and Ginny Haines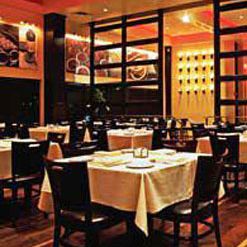 First time here and if we let the older man at the door/host stand determine our experience, we certainly would've never come back. Extremely rude and unprofessional, but our waiter and food made up for it.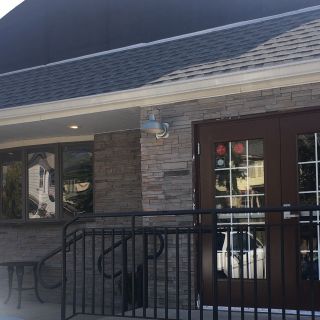 The inside is just beautiful. Everyone very friendly. The only thing that was not good was the noise level. Very hard to carry on a conversation.