Treat your taste buds: Explore Northgate restaurants.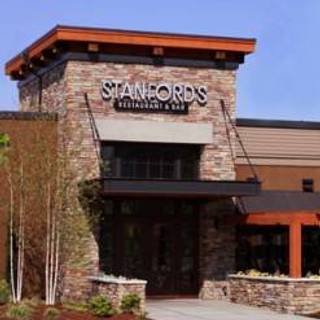 Stanford's - Northgate
Booked 3 times today
Great setting, great services, and phenomenal food. The crab cakes were a little less than expected, but not bad. More

OpenTable Diner -
Mama Stortini's-Northgate
Booked 2 times today
The food was great! The service was great! And my hubby really enjoyed his birthday dinner! Thank you! More

OpenTable Diner -
Food was very good. Waitress read my reservation note that we were celebrating my mom's 91 birthday and brought her dessert and a candle. Nice touch More

OpenTable Diner -
Discover Northgate
The Northgate neighborhood features a diverse array of eateries and tucked-away restaurants with many intriguing places to eat. Originally constructed around a large shopping center, today's Northgate is home to independent dining options ranging from Hawaiian to Indian to Polish cuisines. Staying true to the artistic spirit of Seattle, many neighborhood choices are family-owned with unique names and specially designed menus that take advantage of local fish, produce and vegetables. Take advantage of Northgate's pedestrian-friendly surroundings to explore the variety available. Local establishments offer dishes that range from ornate Japanese sashimi platters to creamy Italian linguine in this northern part of the Seattle metropolis.
More Neighborhoods Nearby Northgate
Explore the best restaurants near you