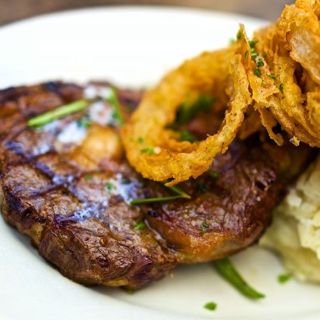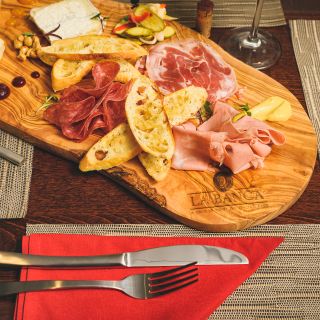 2. La Banca
Italian | Middletown
Booked 10 times today
This is my second time visiting La Banca and I am still amazed. The food is phenomenal. The service impeccable. This is a great place for a small get together with friends or a nice date night. I can not wait to visit again. Ask for Ciara!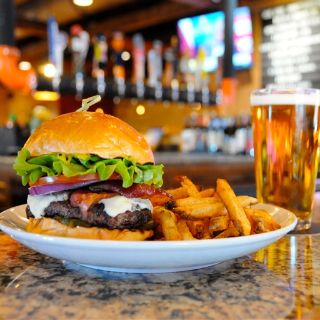 3. Metro Pub & Grill
Gastro Pub | Middletown
We always enjoy the food there. Started with Maryland crab soup. Had a rather long wait for it and the entree came out of the kitchen soon afterwards. Entree wasn't delivered to our table by our waiter and when our waiter noticed it delivered, he immediately offered to take entree back so it...