Treat your taste buds: Explore Middletown restaurants.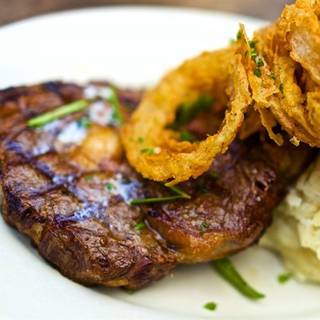 The Grille at Back Creek
Booked 4 times today
The crab cakes are to die for.. Also great customer service and drinks! More

OpenTable Diner -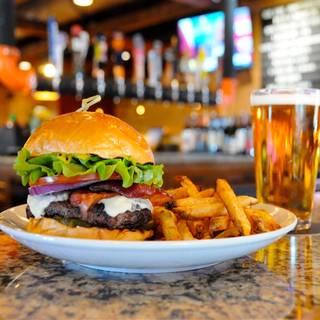 Metro Pub & Grill
Booked 3 times today
Our server was Audra and was audacious. Everyone enjoyed their food. More

OpenTable Diner -
Discover Middletown
On the shores of the Susquehanna River, Middletown is home to classic American family eateries with Victorian architecture and decor. The atmosphere is one of relaxed and modernized historic finery. There is also a great seafood presence in restaurants with a Maryland-style menu. If you are looking for a good cup of coffee and or an excellent breakfast, Middletown has several options, many of which are located directly on the water. Choose from several Italian trattorias and cucinas, featuring a fine dining establishment and several casual pizza and sub joints. Some of Middletown's favorite dining choices highlight American food like salads, sandwiches, or breakfast burritos.
Neighborhoods Nearby Middletown
More Neighborhoods Nearby Middletown
Explore the best restaurants near you