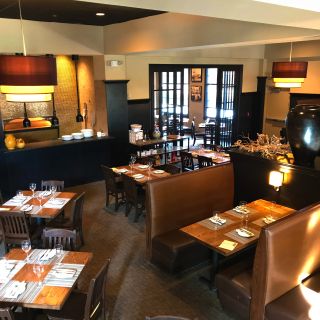 1. Capers & Lemons
Italian | Greenville
Booked 16 times today
The food was delicious. I had grilled salmon and wife had eggplant parmesan. For appetizers we had grilled artichokes and three cheeses. The blue cheese had as strong flavor which we did not care for it. The wine from Willamette Valley Valley (2017 vintage) brought back fond memories of Oregon ....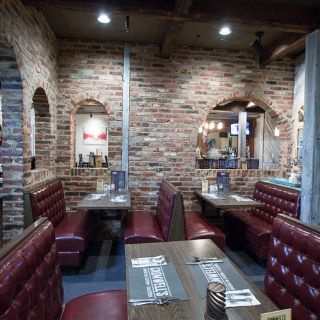 2. Cromwell's American Tavern and Taqueria
American | Greenville
Booked 3 times today
Was pleasantly surprised how good the food and service as my last experience was negative all around. Our waitress was spectacular!!!! Wish every waitress was that good. My fiancé and I shared the Supreme nachos with pork brisket and Guinness Beef Stew. We thought the nachos were absolutely...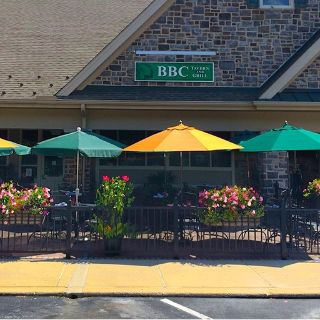 3. BBC Tavern & Grill
American | Greenville
We meet here once a month for a reunion lunch. We always enjoy our time together at this establishment. Food and service are always very good.