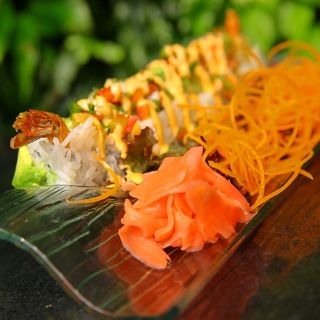 The food was amazing, little to no wait to be seated. Will definitely be coming back.
We went to the Colgate Inn to celebrate my son's birthday. It was a nice atmosphere with good food. The staff went out of their way to accommodate us for this celebration. We will definitely be going back!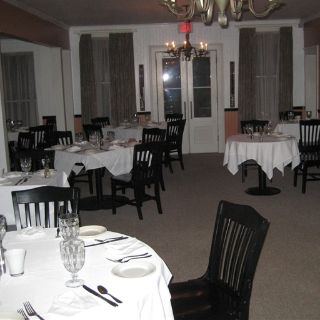 Absolutely a gem of a place ! Food that was delicious and well thought out with it's pairing and ingredients. Atmosphere that is cozy and comfortable. Service that was attentive and yet private.