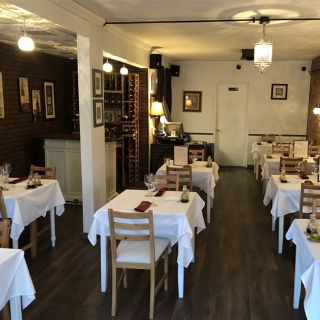 1. Catello's Mozzarella Bar
Italian | East Indy
Booked 3 times today
The food is so fabulous, clearly made with skill and love! Prices not something I could afford every day, but definitely worth it! And besides, the servings are such that there was sufficient for next day's lunch! The mingling of flavors was wonderful, and everything so fresh! The manager is...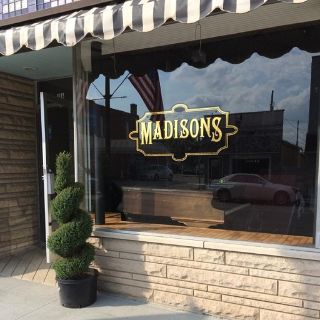 2. Madison's
Contemporary American | East Indy
A total gem. I love places like this, locally owned and operated, which is difficult to find these days. This place is on par with Bonges and 10 West... for those that know.