Best Italian Restaurants in Abingdon
Treat your taste buds: Explore Abingdon restaurants.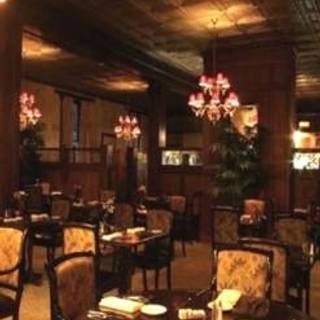 Sisters at the Martha
Booked 2 times today
Went to Sisters while on weekend getaway. food was delicious, loved the potato soup. Nice and cozy atmosphere by the fireplace. More

OpenTable Diner -
Discover Abingdon
While Abingdon is well known for being an amazing stop in Virginia for history and culture lovers, it is also wonderful for those who love good food. The culinary scene is creative and elegant, feature fine dining options such as rosemary chicken, chicken and mushroom risotto and pan-seared tilapia served with vintage or local wines. Discerning diners can enjoy Oysters Rockefeller followed by Black and Bleu Medallions, a full rack of lamb or peppercorn-encrusted duck. A limoncello-flavored cupcake or slice of apple pie can make for a satisfying ending to a sumptuous meal. If you're craving a simple, hearty meal at the end of a long day of shopping and sightseeing, tucking into a plate of crab fritters or shrimp and grits complemented by a local beer may just the thing.
More Neighborhoods Nearby Abingdon
Explore the best restaurants near you