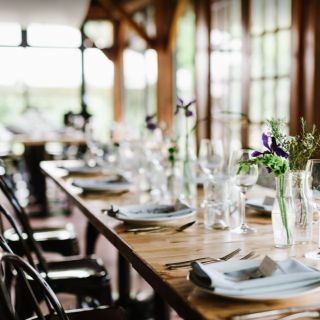 Fantastic service, creative food and drinks menu. Need to go back before it changes to try some of the other choices! Small place though, so reservations definitely recommended.
We eat at the Stagecoach Tavern whenever we're in Sheffield - which is every weekend, as we rent a little house next door. The food is always solid, the service good and charming, and the ambience is unbeatable. This particular meal was a prix fixe valentines dinner, with great food and equally...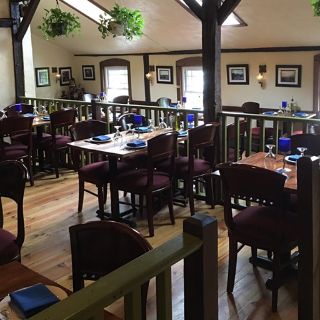 A great place for a great dinner out. The food is always very good and it's a pretty good value as well. The service is always solid.