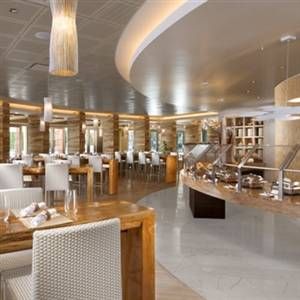 1. Beach Cafe - Tropicana Las Vegas
Global, International | The Tropicana
The lobster roll was outstanding! So fresh and full of lobster. The roll was grilled and was not taking a backseat to the seafood.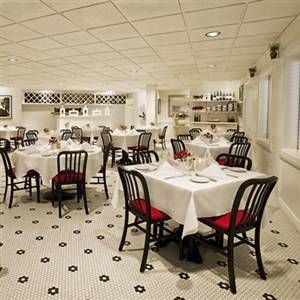 3. Bacio - Tropicana Las Vegas
Italian | The Tropicana
Another excellent dining experience at Bacios. Food and service excellent as usual. A very enjoyable time.