Restaurants near Stonehenge
3 restaurants available nearby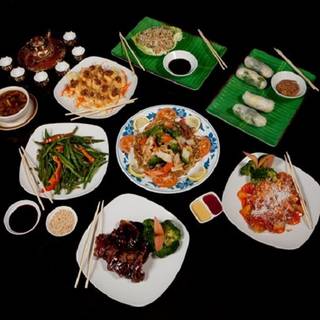 1. China Gorge Restaurant
Chinese | Hood River
China Gorge and Grace Su, the owner, are landmarks of Hood River. The Chinese food is a great value and always well served. Great place for a meal.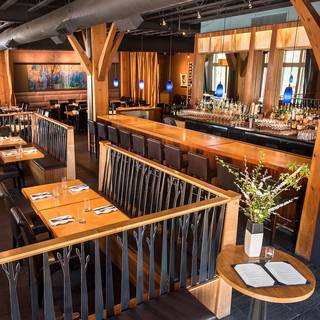 2. Celilo Restaurant & Bar
Northwest | Hood River
Booked 5 times today
Food was excellent and our waitress, Stacy, was knowledgeable and personable! We ate there two nights while in town and both experiences were exceptional.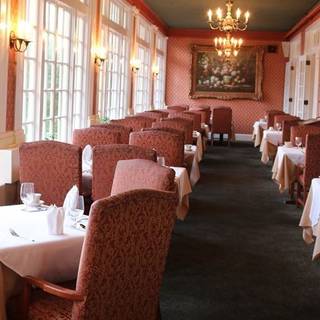 3. Simon's Cliff House
American | Hood River
This is a beautiful setting, with views of the Columbia River and even Mt Adams. It is an elegant restaurant, but I was disappointed in some of my meal. The Caesar Salad was excellent, but the rack of lamb didn't have much flavor and the crust was uninspiring. The vegetables were nice, but needed a...
Dining around Stonehenge Hot Spots
---