Restaurants near Saint Patrick Station
Restaurants in this area are known for Fusion / Eclectic, Italian, Steak and Contemporary American cuisines.
Some of the popular local menu items include Garlic Bread, Fettuccine Carbonara and Chicken Marsala.
3 restaurants available nearby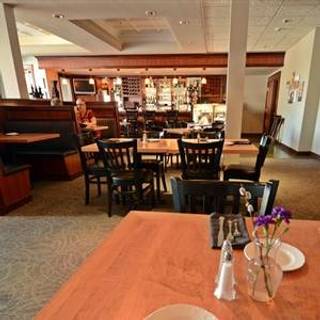 1. Restauration
Contemporary American | Decorah
My family and I visited during the busy Luther graduation week-end. I made reservations through Open Table 4 days prior, but the hostess indicated that they did not have the reservation. Nonetheless, she was able to accommodate us at a window table. I noticed that at least one other group had...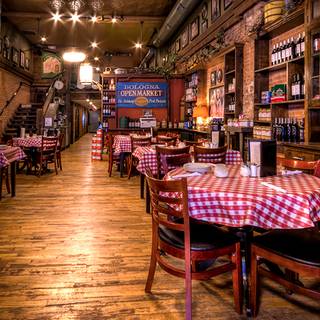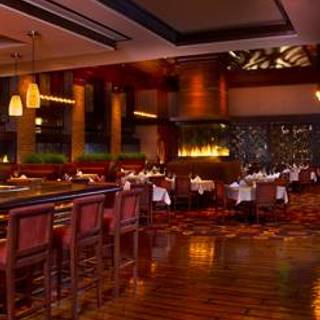 Dining around Saint Patrick Station Hot Spots
---