Restaurants near Maryhill Museum of Art
3 restaurants available nearby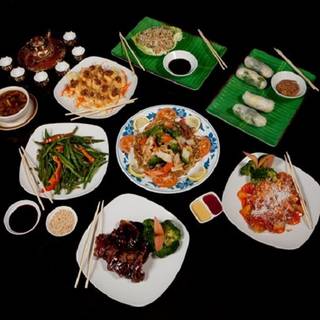 1. China Gorge Restaurant
Chinese | Hood River
China Gorge and Grace Su, the owner, are landmarks of Hood River. The Chinese food is a great value and always well served. Great place for a meal.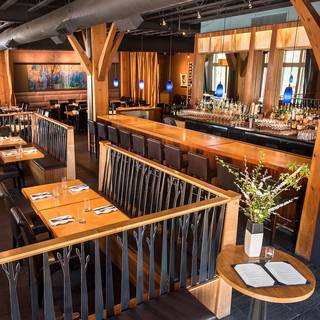 2. Celilo Restaurant & Bar
Northwest | Hood River
Booked 8 times today
This is such a nice restaurant, but we were disappointed in our food. The jerk chicken dish was good, not too spicy, with lots of tasty corn and green beans. But the vegetarian gnocchi dish was way too spicy - so much so that all the vegetables had the same flavor, and the gnocchi was mushy with no...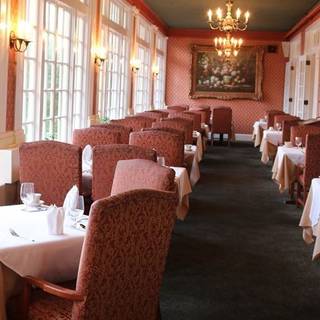 3. Simon's Cliff House
American | Hood River
Booked 3 times today
The two things that made our meal here so wonderful were the view and the service. The dining room overlooks the Columbia River from a high bluff. Diners look down upon the gardens and walks of the hotel (the Columbia Gorge Hotel) to the broad expanse of the river, which was dotted that evening...
Dining around Maryhill Museum of Art Hot Spots
---