Popular Neighborhoods
Dine in the most popular neighborhoods
Treat your taste buds: Explore Palos Park restaurants.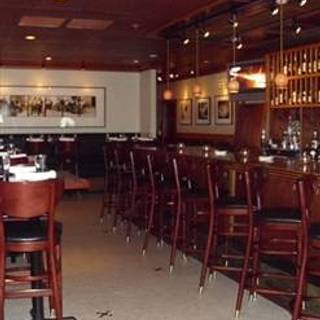 Francesca's Vicinato
Booked 14 times today
We frequent Francesca's as always great food and wine. We go as a couple and with friends. We prefer Juan as our waiter but it is difficult to get Juan even when we request him. I guess others enjoy his outstanding service. More

OpenTable Diner -
Discover Palos Park
Palos Park is an affluent community in the southwestern part of Cook County, and it is well-regarded for its carefully maintained green spaces, such as the Palos Park Woods and Cook County Forest Preserve. This preserve has more than 15,000 acres of woods, which is the largest uninterrupted forested area in Cook County, and offers picnicking areas where you can bring your take-out of traditional Chicago-style deep-dish pizza. Many of the residents of Palos Park are of Irish descent, which is evidenced by the numerous local pubs featuring fish and chips, smoked fish, and stout. There is also a growing number of people of Indian descent. Some of the local specialties served at the family-owned restaurants include pork vindaloo, kolfi, and pomfet.
More Cities Nearby Palos Park
Explore the best restaurants near you