Popular Neighborhoods
Dine in the most popular neighborhoods
Treat your taste buds: Explore Clarendon Hills restaurants.
Clarendon Hills Restaurants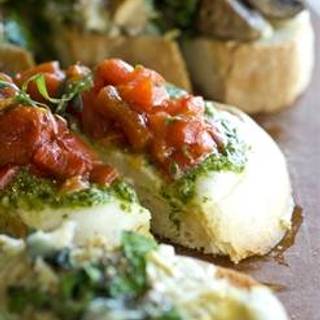 Talley's Kitchen and Bar
Booked 3 times today
Delightful evening for 6 of us. Nice table, service, and food. Did not feel rushed at all. We stayed 3 hours. The two couples we brought had not been there before and they thoroughly enjoyed. More

OpenTable Diner -
Za Za's Clarendon Hills
Booked 6 times today
We planned a night out with friends and I just looked up restaurants in our area. This was a delightful find. We plan to recommend it and look forward to returning. More

OpenTable Diner -
Aguamiel Mexican - Clarendon Hills
Booked 2 times today
We always like going to Aguamiel because the food is creative and not the usual Food that you get in similarly priced Mexican restaurants. The service is always great and this time the hostess was wonderful in providing us even better service!! More

OpenTable Diner -
Discover Clarendon Hills
Clarendon Hills, Illinois, is a small village near Lake Michigan. There are a lot eclectic dining choices to be had. Midwestern cuisine is influenced by what's available locally. Beef is especially popular, as are fruits like apples and cranberries, which are often made into desserts. There are several restaurants that coordinate with local farms to bring you fresh foods in season. Several local pubs and taverns offer craft beer and the ever-popular Chicago dog, which actually originated during the Great Depression. Although there is an emphasis on American midwestern cuisine, there are also a Mexican restaurant, a sushi bar, and a creperie in Clarendon Hills. Check out several Italian restaurants where you can enjoy the famous Chicago deep-dish pizza. No matter what you like to eat, there's something for everyone in this unique neighborhood.
Cities Nearby Clarendon Hills
More Cities Nearby Clarendon Hills
Explore the best restaurants near you