Popular Neighborhoods
Dine in the most popular neighborhoods
Treat your taste buds: Explore Bloomingdale restaurants.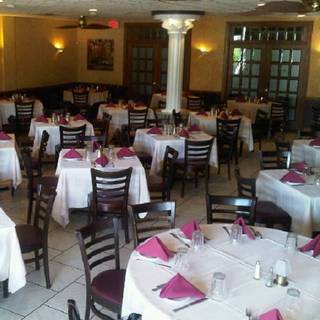 Villaggio's Ristorante
Booked 1 time today
Great food, service, authentic cuisine, and atmosphere. Definitely at the top of my list. More

OpenTable Diner -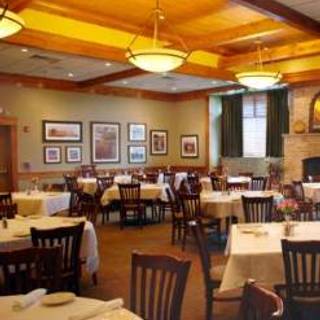 Jameson's Charhouse - Bloomingdale
Booked 12 times today
Excellent portions, excellent food. Both soup and salad included. Great value. Great service. More

OpenTable Diner -
Food was great, pushy to order, then few returns. Other guess great to meet. Kids should not be sat close to bar, when screaming or crying. But love the place. Lol More

OpenTable Diner -
Discover Bloomingdale
The Chicago area is home to tons of amazing food, from street-side hot dogs to deep-dish pizza, and the suburban neighborhood of Bloomingdale is no exception. You'll find lots of excellent American comfort food here. Casual sports bars offer hearty basics like burgers and ribs. There are serious steakhouses that offer every cut from filet mignon to ribeye to sirloin, carefully aged and grilled to just the right temperature. Finally, Bloomingdale offers plenty of Italian fare. Fast casual spots for quality pizza are plentiful. Traditional, family-friendly Italian restaurants with calamari, lasagna and chicken cacciatore on the menu are also popular options in this suburban community. Round out your eating experience with freshly-made ice cream in a variety of flavors.
More Cities Nearby Bloomingdale
Explore the best restaurants near you