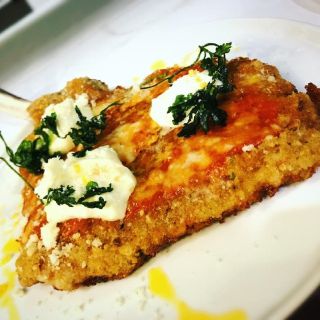 1. J. Trani's Ristorante
Italian | San Pedro
Booked 5 times today
My wife and I took my 92 yr young mother to dinner at J Trani's. Warm warm reception from both the receptionist and Bobby. Sat almost immediately and upon sitting down, delicious bread brought to table followed by menus and wine list. Our waitress, Yulianna was so attentive and personal. I can...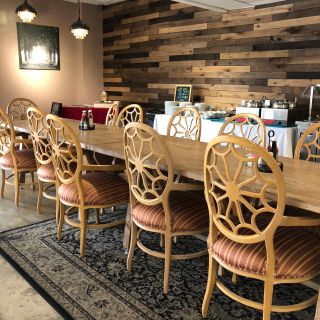 2. Jacaranda gourmet
Italian | San Pedro
Jacaranda is a quick service café by day, specialty bakery, and full service restaurant by night. Jacaranda has been part of this community for the past 30 years and we look forward to many more years to come. Delicious, fresh, un-complicated food is what our customers have come to expect from...