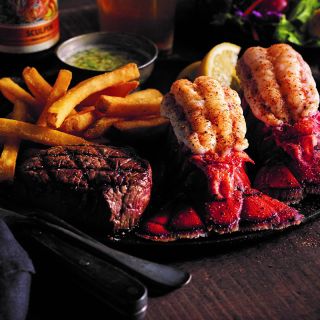 It was a nice place to go. The waiter was very nice and helpful.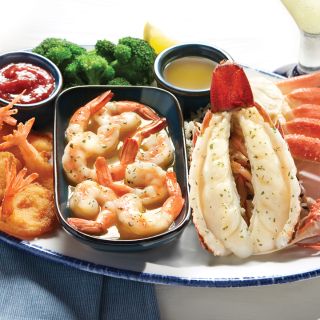 Lunch with my sister since we couldn't find parking at the village venture fair.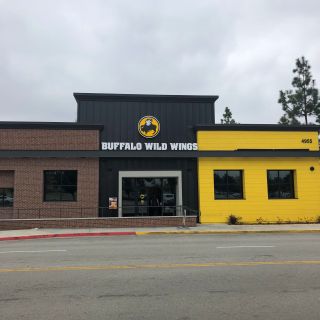 Great thank you! Server was amazing on top of everything. Bad thing is I forget his name but was light skinned light hair and glasses.