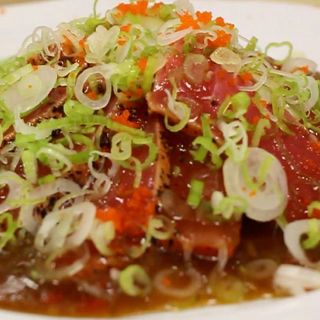 Soyumi Asian Kitchen opened in August 2017 in Statesboro, GA.Fueled by the food journeys of the proprietors, Soyumi was developed as a concept to broaden the horizons of it's patrons as well as it's team members. Coined from the phrase that's exclaimed when something tasty hits the spot: "it's so...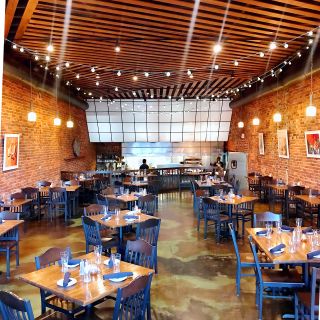 Unique and Delicious Tastes We strive to serve the community and provide first-rate service. Our atmosphere radiates both modern and traditional vibes in an effort to provide an exciting, yet comfortable, dining experience for each of our guests.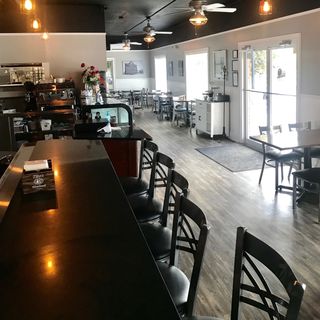 With years of experience, our chef and baker are excited to present their vision to you and all our guests.We offer breakfast, lunch, dinner, and brunch. We also have a full-service bakery, bar, and coffee shop. Everything is made in-house, with the freshest, locally-sourced ingredients...