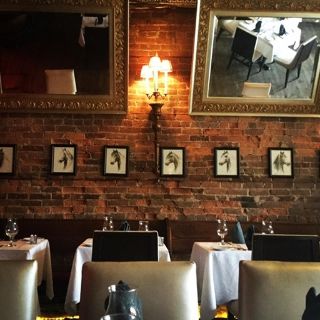 1. Trattoria Marbella
Steakhouse | Ellenville
Superb dining experience. Personal service from owner and his wife for 7 of us. Food was out of this world, every dish. Very friendly and welcoming. Unique atmosphere. Felt fine bringing children into an upscale restaurant.
2. Country Club Grill
American | Ellenville
A great overall experience. Enjoyed everything about this restaurant. Flat iron steak is recommended. Will be returning often.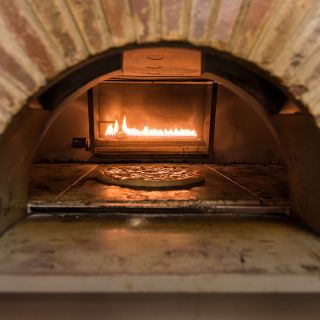 3. Tony & Nick's Italian Kitchen
Italian | Ellenville
Good food. So-so service. Enjoyed our meal very much. Told them it was our anniversary (when we made reservation) but they didn't do anything special.