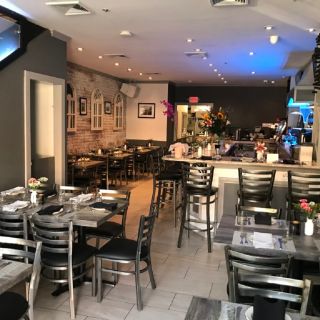 1. Gina Marie's Trattoria
Italian | Mount Vernon
We love it. The food is delicious, the portions are generous, prices are good, service is friendly and warm, and the atmosphere is very nice. All in all, a great place to dine.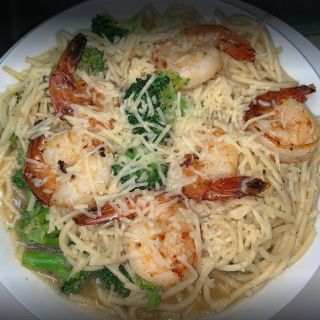 2. The Spot
American | Mount Vernon
The Spot is now accepting online reservations!!! We'll see you soon!