Treat your taste buds: Explore Anderson restaurants.
Sullivan's Metropolitan Grill
Booked 11 times today
Birthday celebration. Food and service was fabulous! More

OpenTable Diner -
We found this place by accident but were pleasantly surprised upon arrival. The building was amazing, server was fantastic and food exceeded expectations. We will definitely be back! More

OpenTable Diner -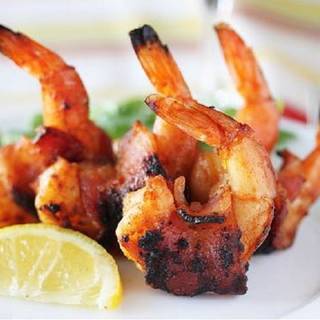 Doolittle's
Booked 1 time today
Great Brunch.. we enjoyed meeting family from GA and NC and didn't feel rushed to get out.. waitress was fantastic More

OpenTable Diner -
Discover Anderson
Anderson is a jewel nestled in the South, reflecting the heartbeat of South Carolina. The dining scene in the region includes everything from fast food to fine dining for diners of all ages and palates. One true area favorite in Anderson is traditional Southern barbecue, featuring savory meats roasted until tender. After all, South Carolina boasts of being the birthplace of American barbecue. Desserts are also a big thing in town with peach cobbler featured as a seasonal local specialty on diner menus between May and August. Boiled peanuts are South Carolina's official state snack, so be sure to grab a pack to savor from one of Anderson's vendors ot street food specialists.
More Cities Nearby Anderson
Explore the best restaurants near you