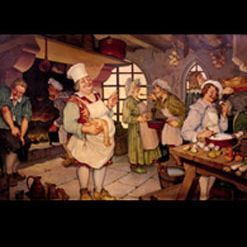 My husband and I have been to La Cremaillere many times. Recently, however, we noticed a distinct difference between what we find when we go on a regular night and what we find when we go on a "special" night like New Years Eve or Valentine's Day. In short: it's just not as good on those days. This...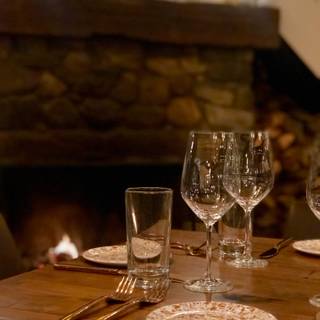 A fresh start at The Barn featuring casual, cozy rustic decor and an innovative menu and wine list. Very enjoyable!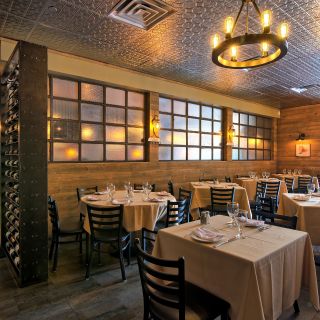 Travel from Croton-on-Hudson about 30 min drive. Was not disappointed that I did. Overall pleasant atmosphere to lay back and have a good meal.