Best Italian Restaurants in Beaufort
Treat your taste buds: Explore Beaufort restaurants.
Circa 81 Tapas & Cocktaileria
Booked 1 time today
We have been to this restaurant several times and have taken family and friends there too. The food is very creative and delicious. The staff provides excellent service. More

OpenTable Diner -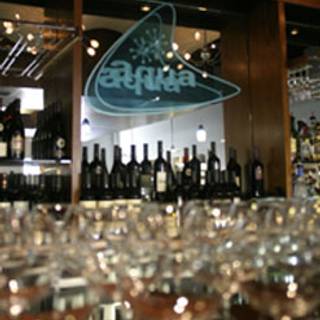 Aqua Restaurant
Booked 3 times today
Perfect, as always! My favorite place to dine in Beaufort. More

OpenTable Diner -
Discover Morehead City
A beautiful port town in North Carolina and part of the Crystal Coast, Morehead City is as well-known for its flavorful local seafood dishes as it is for its beauty. You can enjoy fine dining in the neighborhood with wild-caught Mandarin salmon, pan-roasted duck breast, and seared rib eye, accompanied by a glass of merlot or aged Cabernet. Those enjoying a fun-filled day of nautical activities can take delight in a local beer or mimosa with all-you-can-eat shrimp, delicious crab strips, and homemade crab cakes that are fresh and luscious. With a generous selection of international foods and classic American fare like burgers and fries, Morehead City's dining options can perfectly satisfy the appetite you'll build up in a day of fun by the sea.
More Cities Nearby Beaufort
What's your craving? Search by cuisine
Explore the best restaurants near you