Treat your taste buds: Explore Lanham restaurants.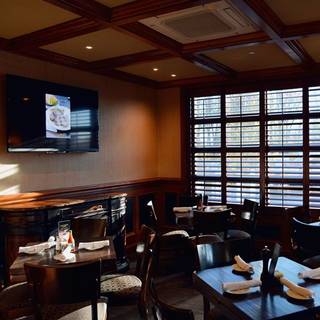 Copper Canyon Grill - Glenarden
Booked 25 times today
Everything was fine except for the cold breeze coming from the front door More

OpenTable Diner -
Everyone there was very nice and always on top of asking what we needed. More

OpenTable Diner -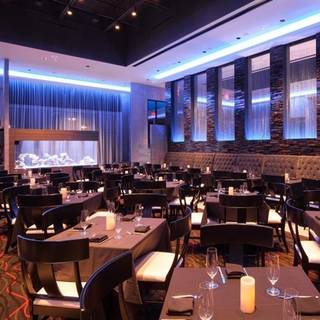 SoBe Restaurant & Lounge
Booked 15 times today
I really enjoyed SoBe's Brunch the food and the staff was excellent!! I would definitely go back again!!!!! More

OpenTable Diner -
Discover Lanham
Northeast of Washington, D.C., and the last stop on D.C.'s orange line, Lanham is a commuter neighborhood with an agricultural past. As recently as 2010, livestock roamed the streets. Today, you are more likely to find livestock on your plate. For carnivores, steak houses and comfort food restaurants abound, but a quick drive down Annapolis Road reveals an abundance of global cuisine. Lanham's multi-ethnic restaurants cater to the town's diverse population as well as to visitors seeking something new. Jerk chicken, Asian cuisine, Hawaiian fare, vegetarian options, and fine dining are open for all. Hungry for seafood? Maryland crab cakes are fresh, delicious, and highly available.
More Neighborhoods Nearby Lanham
Explore the best restaurants near you