Treat your taste buds: Explore Glenside restaurants.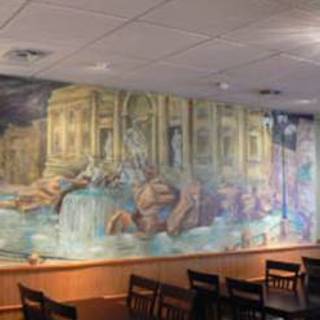 Trevi
Booked 2 times today
We were looking for a local BYOB to go after Church on Sunday. The first place we looked at was not open on Sunday so decided on Trevi. What a cute place and the food was really good. We were not sure what to expect, but it was really nice. The food was good, the staff was really nice and we had a good time. We will definitely be back. More

OpenTable Diner -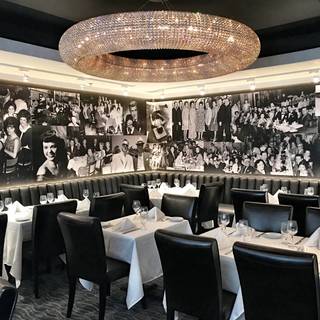 Dino's Backstage
Booked 4 times today
The food was delicious! Love the Decor. Great drinks! More

OpenTable Diner -
Discover Glenside
If you hear "Philadelphia cuisine" and you just think "cheesesteak," you're missing out on the bigger picture. Sure, the Philadelphia suburb of Glenside understands how to make this iconic sandwich, but the city is an up-and-coming contender when it comes to the modern, farm-to-table revival scene. Philly chefs aren't afraid to experiment with classic styles, and Glenside is home to some of the city's hippest spots. Whether you're looking for a swanky supper club that evokes the glamorous 1940s or a traditionally American menu heavy with steak and seafood, there's something for everyone in Glenside. You can even find burgers featuring tapenade and foie gras. And yes, you can find a restaurant that knows how to make an authentic Philly cheesesteak on practically any corner you come across.
More Neighborhoods Nearby Glenside
Explore the best restaurants near you