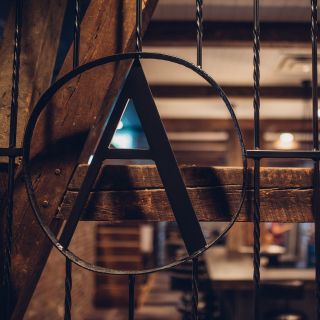 What an amazing place! The campus of the resort has a spectacular setting of rolling lawns and creekside views. The restaurant houses the restaurant, cafe, bar, dining areas and meeting rooms. The reception was warm. We were promptly seated and greeted by a very pleasant and personable server. ...
Amanda is a very good waitress. Always checked on us, remembered what we were drinking, and she was positive and upbeat. Thanks Ananda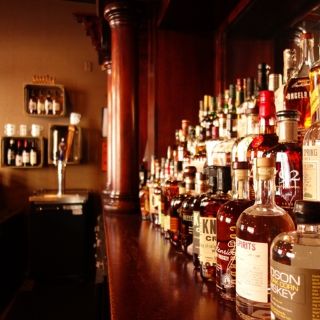 Good food, made reservations and was hoping to be in front room near fireplace, back tables a little close together. Ok service from a busy and inexperienced wait staff; overall a good dining experience.