Best afternoon tea I have ever had. Everything was fresh and delicious. Wish they would have it year round.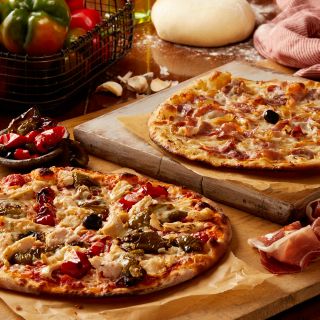 Good food and good service.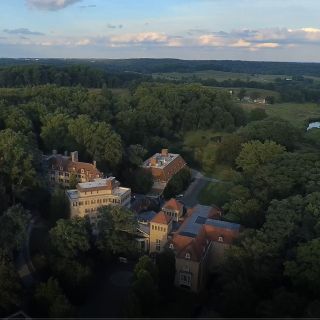 We were there for breakfast with Santa. It was a fantastic event. The venue is very nice, food and service were excellent and the Santa quality is off the charts good! Please don't publish this review because we don't want anyone to find out about this!