Treat your taste buds: Explore Duxbury restaurants.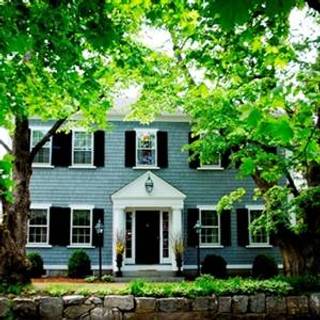 Winsor House Inn
Booked 6 times today
Still a very great place to dine after all these years . Very friendly and they even put up some halloween decorations More

OpenTable Diner -
Discover Duxbury
The coastal town of Duxbury has a lot going for it, especially if you're looking for some truly unique dining experiences. Are you a fan of turkey? While many people view the large bird as a holiday feast, Duxbury has its very own turkey restaurant that is dedicated to serving turkey up in unique ways. Visitors can try out some deep fried turkey or turkey salad among a number of choices.. For those that would rather a fine dining experience, Duxbury has more than one eating establishment that can satisfy the most discerning palates. As a coastal town, you can expect some delicious seafood, as there are few towns in the Northeast that serve up a better cup of New England clam chowder.
More Neighborhoods Nearby Duxbury
Explore the best restaurants near you