Treat your taste buds: Explore Jeffersontown restaurants.
Jeffersontown Restaurants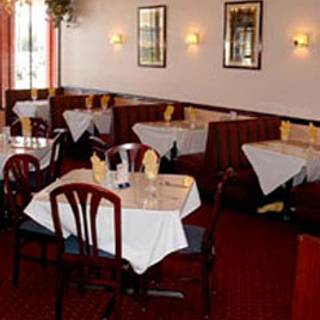 Shalimar Indian Restaurant
Booked 1 time today
Excellent food, excellent service. Very nice restaurant. Highly recommended. More

OpenTable Diner -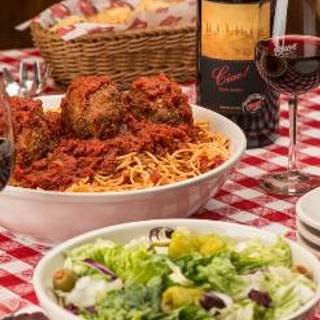 Buca di Beppo - Louisville
Booked 7 times today
Thanksgiving with family - it was great! All the fixings for the day! Thank you!!!! More

OpenTable Diner -
Discover Jeffersontown
Jeffersontown is one of the largest and most historic of Louisville's suburbs, and it fully participates in Louisville's recent restaurant boom and traditional food culture. Iconic to J-town and the whole region is a taste of local bourbon and the Western-style barbecue grills and steak houses. There are many down-home, laid-back cafes and restaurants where you will discover Southern "comfort food" worthy of the name. The variety of the food scene in this small, central Kentucky town is impressive. You will find everything from high-class cuisine to authentic New Orleans Cajun to "greasy-spoon" burgers and fries. There is a particular abundance of Italian and pizza places, authentic Mexican restaurants, and Japanese steakhouses and sushi bars. Overall, the Jeffersontown ambiance is slow-paced, friendly, and as charming as you'd expect from Southern hospitality.
More Neighborhoods Nearby Jeffersontown
Explore the best restaurants near you