1. Vino's Ristorante - Cannery Casino & Hotel
Italian | Cannery Hotel & Casino
Booked 9 times today
Highly recommend Vino's Ristorante . Very nice atmosphere and the service was great. Food was excellent and place was very entertaining. Great manager and servers very professional and quick. Thanks guys!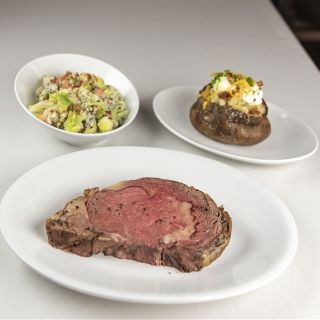 2. Carve - Cannery Casino & Hotel
Steakhouse | Cannery Hotel & Casino
Booked 8 times today
The portion size of the side dishes seemed a little smaller than normal and the cuts of prime rib had much more fat left on them than usual, but the overall cook and flavor of all of the food was still excellent.