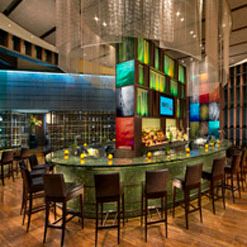 1. MRKT Sea and Land
Steakhouse | Aliante Hotel & Casino
Booked 8 times today
This is the second time I and my cousin from Arizona celebrated our birthday's dinner with you. Hers is three days after mine. We are the same age. Both times everything was terrific. One time my daughter came into town for my birthday and we went to eat there and is was really nice also. . I...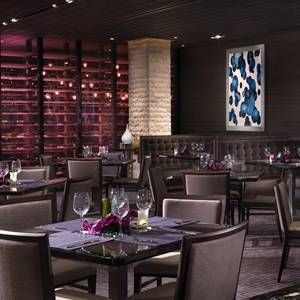 2. Bistro 57
Italian | Aliante Hotel & Casino
Booked 2 times today
Pretty good place to go.