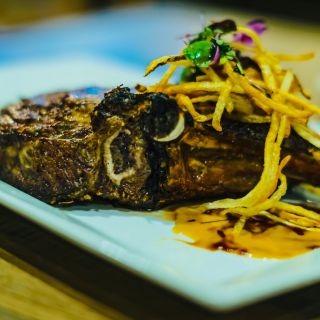 1. DeSimone's Steakhouse at Railroad Pass Casino & Hotel
Steak | Boulder Highway
Booked 4 times today
The food was amazing and the ambiance is great. Our server was efficient, but seemed a little rushed, which didn't lend to as relaxing a time as it should have been. But we'll definitely go back as the food was excellent.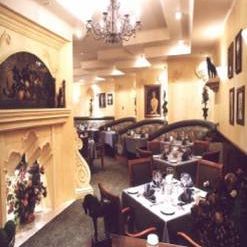 2. Arizona Charlie's Boulder - Yukon Grille Steakhouse
Steakhouse | Boulder Highway
Booked 3 times today
My wife and I have been here many times and have never had nothing but exceptional service and food. We have brought many of our friends and family there and they all said the food was amazing. Highly recommend to anyone that is looking for a good quality dinner.