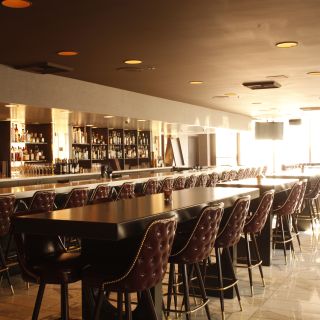 1. Oscar's Steakhouse at the Plaza Hotel & Casino
Steakhouse | Plaza
Booked 46 times today
We were staying at the Golden Nugget and walked down the street. The new Fremont Experience is cool and made for an interesting walk. We arrived, they had out reservation and we had as drink in the bar. The beverages were attractive and tasty. We were shown to our table and had a steakhouse...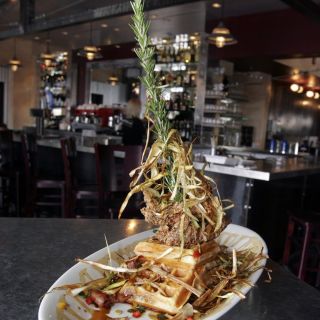 2. Hash House a go go - The Plaza Hotel
Contemporary American | Plaza
Booked 3 times today
Great time - great food! Service was great, too. If you go away hungry, you didn't eat your food. Quite a varied menu. May have to go back tomorrow, for breakfast!