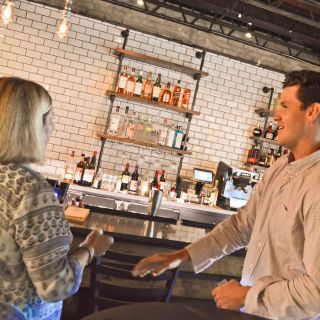 1. Gracie's
American | Middletown
Booked 3 times today
If I could, I would give Gracie's service 10 stars! Food is great with good portion size. Love coming in after church for brunch with the family.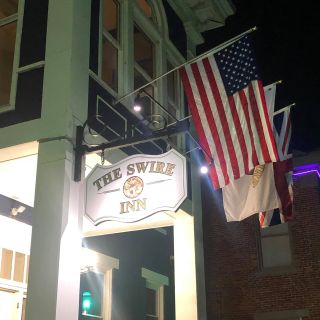 2. The Swire Inn
American | Middletown
Booked 4 times today
Nice building great service good drinks good meal not many choices on the menu and tough to find parking lot behind the building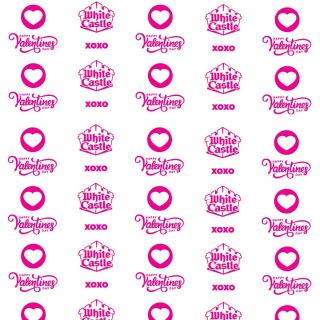 3. White Castle - Middletown
American | Middletown
The restaurant was very clean, the food was delicious, and the staff was friendly. Need I say more. I will definitely go back to this restaurant and would definitely recommend to a friend.