Treat your taste buds: Explore Hopkins restaurants.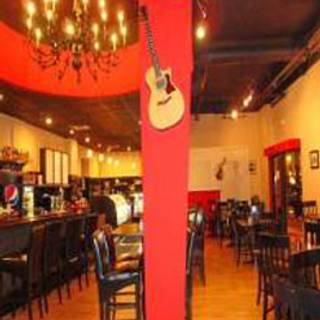 Samba Taste of Brazil
Booked 3 times today
It is a great place to eat , with service from a great family. More

OpenTable Diner -
Discover Hopkins
Three miles southwest of Minneapolis, Hopkins provides travelers who have discerning palates with an array of choices. The smell of Brazilian dishes wafts down the street and mingles with enticing seafood and Chinese and Tibetan aromas. Fans of locally sourced items will find them in abundance, particularly in the area's gastropubs. These grills and taverns are a smart stop for American fare with a twist like at fig and brie burger. Whether seeking a hearty American sub, Brazilian bauru, or Tibetan sha-baklap, sandwich lovers will rejoice. Both Japanese and Indian restaurants in the city offer buffets for those craving an abundance of sushi as well as a variety of tandoori dishes.
More Cities Nearby Hopkins
Explore the best restaurants near you