Treat your taste buds: Explore Glyndon restaurants.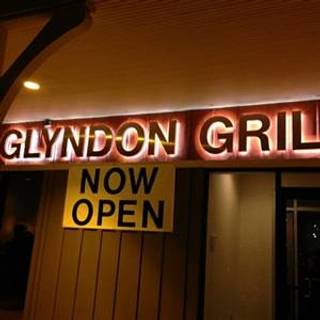 Glyndon Grill
Booked 2 times today
As always the food was consistently good and the waitress let our small group catch up with one another. No rush! The bar filled up and a small group played. Found myself singing along in the dining room:) Great evening! Still wish the pot pie did not have that odd spice added...I love pot pies. More

OpenTable Diner -
Discover Glyndon
Located in the Baltimore suburbs, Glyndon features homestyle cooking and a number of local favorites. Family-friendly diners are especially popular in the area. These diners serve classic cooked foods from family kitchens in this comfortable, quaint setting. Dishes include fried chicken with gravy, spaghetti and pork chops. New York pizza is another highlight with foldable crusts and an array of toppings. You can enjoy a slice in a local pizzeria, or choose a pizza of your own as a restaurant main course. For an international taste, Glyndon takes pride in high-quality sushi. Fresh fish is imported on a daily basis, and master chefs hand-roll sushi right before your eyes with sides of wasabi, soy and ginger.
More Cities Nearby Glyndon
Explore the best restaurants near you