Treat your taste buds: Explore Norwell restaurants.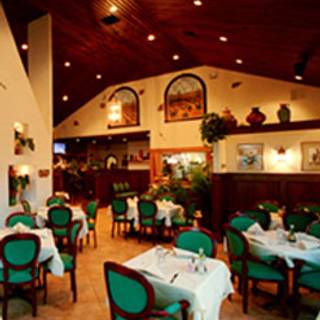 Trattoria San Pietro
Booked 2 times today
I haven't eaten at this restaurant for several years but we were taking a friend out for birthday dinner and he picked this place. We weren't disappointed! It is a little noisy probably from the high ceilings but we were able to communicate well even though our friend is hard of hearing. The waitperson was very attentive and made some good suggestions regarding the specials. The wine list is good and prices reasonable. The bread was excellent. I had the linguini all vongole with garlic and oil and it was wonderful. I love this dish and if you do also you won't be disappointed. Our find had the swordfish special with roasted veggies and loved it. So did my partner. The desserts come from a well known pastry shop in Boston's North End and they were delicious! There are lots of classic Italian dishes on the menu so I want to go back and try some of those. All in all, a very good restaurant More

OpenTable Diner -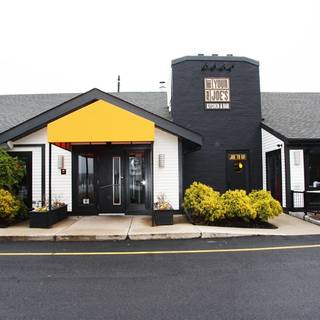 Not Your Average Joe's Norwell
Booked 2 times today
Joe's always has great food and now they have a new menu from which to choose. We tried several new items and were very pleased. Great food , fun surroundings and great service and value. We keep going back More

OpenTable Diner -
Discover Norwell
Norwell is a cute, semi-rural town in Plymouth County just off the Massachusetts and Cape Cod Bays. If you're looking for a nice meal, you won't have to look far! There are a number of Italian, Greek, Mexican, pizza, Mediterranean and seafood options, as well as some budget choices in each category. These restaurants include two American taverns, an Italian restaurant with beautiful lobster, and a seafood and American restaurant with a bar. For dinner, the taverns also have several great seafood choices. The shrimp and asparagus risotto appetizer is a particular classic. Local Italian restaurants also feature diverse menus with inventive and traditional dishes.
More Cities Nearby Norwell
Explore the best restaurants near you