Treat your taste buds: Explore Chelmsford restaurants.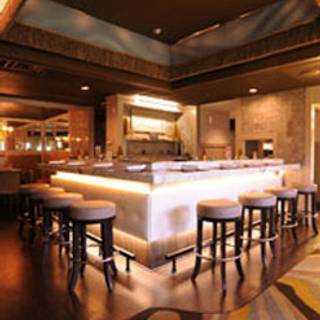 Moonstones
Booked 7 times today
Great food topped with excellent service! We go there every few months and it is always a great experience! More

OpenTable Diner -
Our server was helpful and friendly. The food was delicious with generous portions. Would definitely go back again! More

OpenTable Diner -
Discover Chelmsford
While Chelmsford, Massachusetts, may be better known for the town's influence on "The Simpsons," the city's outstanding food is becoming quite well-known. There are plenty of wonderful places to find fish-and-chips along with Irish soda bread. Many diners in Chelmsford start each day with a cider doughnut before eating a treat of maple sugar candy later in the day. Diners can find cuisine from around the world in this lovely Boston suburb, including Chinese, Indian, Italian and Japanese. Many restaurants offer small outdoor seating areas, making them a great place to grab a quick bite with a friend. Additionally, many restaurants in this river community are dog-friendly, so feel free to bring your whole family to dine out in Chelmsford.
More Cities Nearby Chelmsford
Explore the best restaurants near you