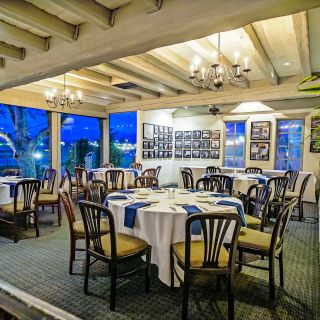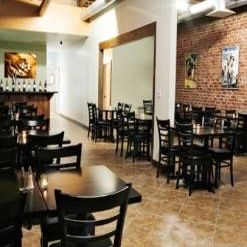 2. El Criollo
Cuban | Van Nuys
This place never disappoints. Friendly staff and good tasting food with hardly any wait.
3. Poke Poke Bar, Inc
Sushi | Van Nuys
Your bowl your way, Fresh and delicious, Poke Restaurant West Hills. We invite you to experience an extraodinary culinary Poke feast. Start with your favorite base, add yummy proteins and fresh vegetables, compliment with variety of toppings and indulge. Our team is ready to prepare and serve your...