Restaurants near Wild Mountain
Restaurants in this area are known for American, Contemporary American, Italian, Steakhouse and Mexican cuisines.
Some of the popular local menu items include Prime Rib Sandwich, Loaded Hash Browns, Creme Brulee, Lobster Mac And Cheese and Nachos.
222 restaurants available nearby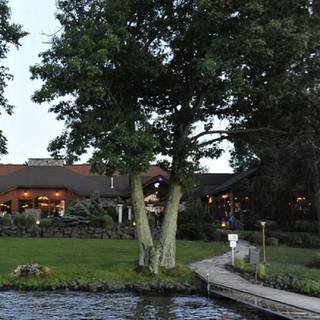 1. Paradise Landing
American | Balsam Lake
The hostess was super outgoing and greeted us with a smile and kindness. Our waitress Stella was extraordinary, kind and efficient. I feel she really took care our table and delivered food as quickly as the kitchen prepared it (which was slowish on a busy night). We were a table of 8. In all...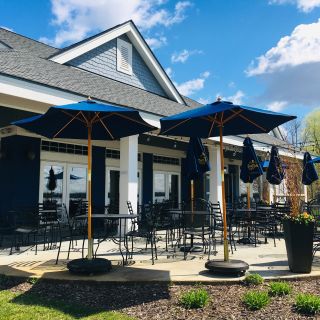 2. 3rd Gear
American | Forest Lake
We stopped by last Saturday around 5:30 for their barbecued ribs and weren't disappointed, they were excellent! The dining room was uncomfortably cool but that was rectified quickly by the manager. We're looking forward to dining there again.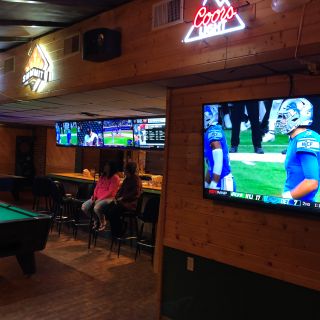 Dining around Wild Mountain Hot Spots
---