Restaurants near Magnum Springs Ranger Station
2 restaurants available nearby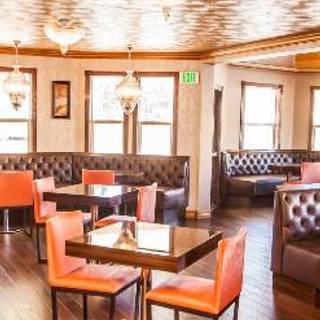 1. Sego Restaurant
Contemporary American | Kanab
Booked 7 times today
Very good food and the server was outstanding (he grew up in Kanab). We liked the "small plates" approach although it seems with four people, some consideration should be given to try to match the items of a selection with the number of people. Example: three falafel for four people? If billed...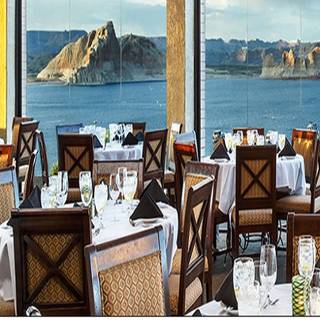 2. Rainbow Room at Lake Powell Resorts and Marinas
American | Lake Powell / Page
Booked 15 times today
Good experience. Recommend getting a table during daylight to enjoy the views. Service was good... there when you need them. Food was good, although the selections were limited. Odds are you won't be disappointed with the evening here.
Dining around Magnum Springs Ranger Station Hot Spots
---