Restaurants near Long Bell State Game Refuge 1N
3 restaurants available nearby
1. Oak House Tavern
Contemporary American | Redding
The new management of the Oak House Tavern provided an exceptional experience, both with our stay at the inn and our dinner on Friday night. We were hoping for duck and ribeye, and the menu didn't disappoint. Neither did the chef, as both were fantastic!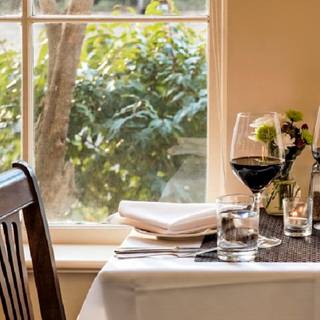 2. Sage Restaurant - McCloud Hotel
American | McCloud
Very good & fresh food in a historic hotel at the base of Mt. Shasta. It was so good the first night, we returned on our second night there. Sydney, our waitress, was delightful.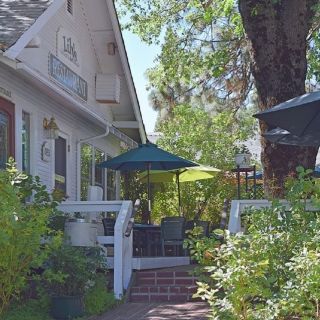 3. Lily's
American | Redding
It was overall a good experience. Loved the bread boy, he was so cute and polite.
Dining around Long Bell State Game Refuge 1N Hot Spots
---