Restaurants near Bliss Pumping Station
3 restaurants available nearby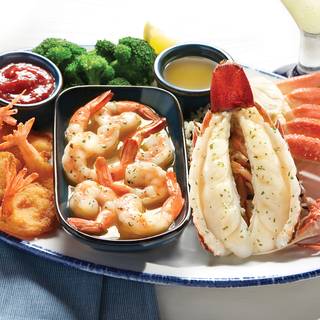 1. Red Lobster - Cheyenne
Seafood | Cheyenne
Red Lobster welcomes you by offering PRIORITY SEATING to reduce your wait time in the restaurant, so you can spend more time doing the things you love. Or, come enjoy a drink at our bar and a Tasting Plate while you wait. Red Lobster is the world's largest and most loved seafood restaurant company,...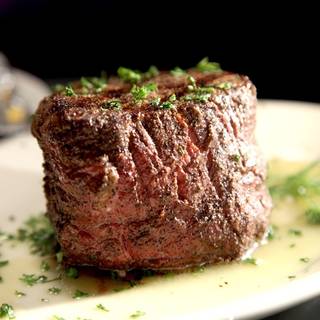 2. Wyoming's Rib And Chop House
Steakhouse | Cheyenne
Booked 4 times today
Excellent service, Great food, nice atmosphere. The managers, CJ, Shawna and Sheena are outstanding and make sure you have a good dinner experience.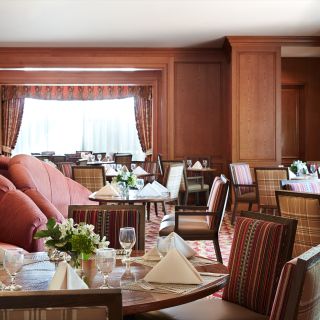 3. Hathaway's Restaurant and Lounge at Little America
American | Cheyenne
I adore Hathaways. I go as often as possible ( a minimum of 6 to 7 times a year) and I take many friends up there. Prime rib excellent. Buffet selections, always great. Menu items are wonderful, too. It's a happy " day outing" going up to Cheyenne and enjoying the ambiance and fine cuisine at "...
Dining around Bliss Pumping Station Hot Spots
---